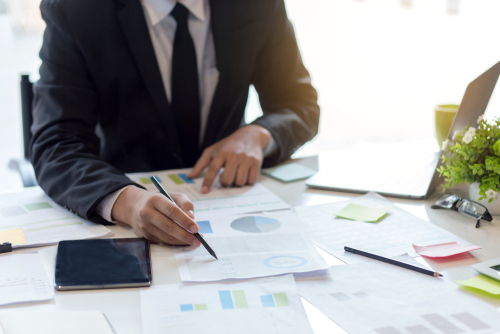 It's never too early to start building wealth, and the decisions you make today can have a significant impact on your financial future, for better or worse. Ross Krause helps you make smart wealth-related decisions throughout all stages of your career, and beyond.
Ross's wealth management process includes the following steps:
First, Ross takes time to get to know you, your family, your current situation and what keeps you up at night. Ross begins this process with a 45 to 60-minute free consultation that helps him determine how he can help and whether he is a good fit for you.
If you decide to continue working with Ross, the next step is for him to gain a better understanding of your current financial situation. He typically reviews 401(k) statements, bank statements, tax returns, insurance policies and liabilities to assess where you currently stand on the path toward achieving your goals.
Step 3: Recommendations & Implementation
Once he has a clear understanding of your current financial situation and goals for the future, Ross begins developing specific recommendations to help you achieve your vision. He takes time to explain each recommendation, and he ensures you are completely comfortable with any changes prior to implementing your custom strategy.
Ross monitors your financial plan on a regular basis aim to help ensure it continues to move you toward achieving your financial goals. Depending on the plan you select, Ross will meet with you annually, semi-annually or quarterly to discuss your progress and make any necessary changes to address your ever-evolving financial situation.